Indoor LED Dot Signs
LED dot signs, made from light-emitting diodes set close together into a thick plastic backing to create a design. It presents a vintage look, making it one of the best options for those looking for a 50s nostalgic visual appeal.
Outdoor LED Dot Signs
All our LED dot outdoor signs are well protected with metal case to withstand all kinds of weather. All our indoor LED dot signs upgraded to an outdoor sign will carry an additional charge depending on the sign's size.
LED Dot Sign Colors
LED Dot Signs colors are super bright, eye-catching to any passerby. You can choose from red, white, blue, purple, green, yellow, and orange neon shades.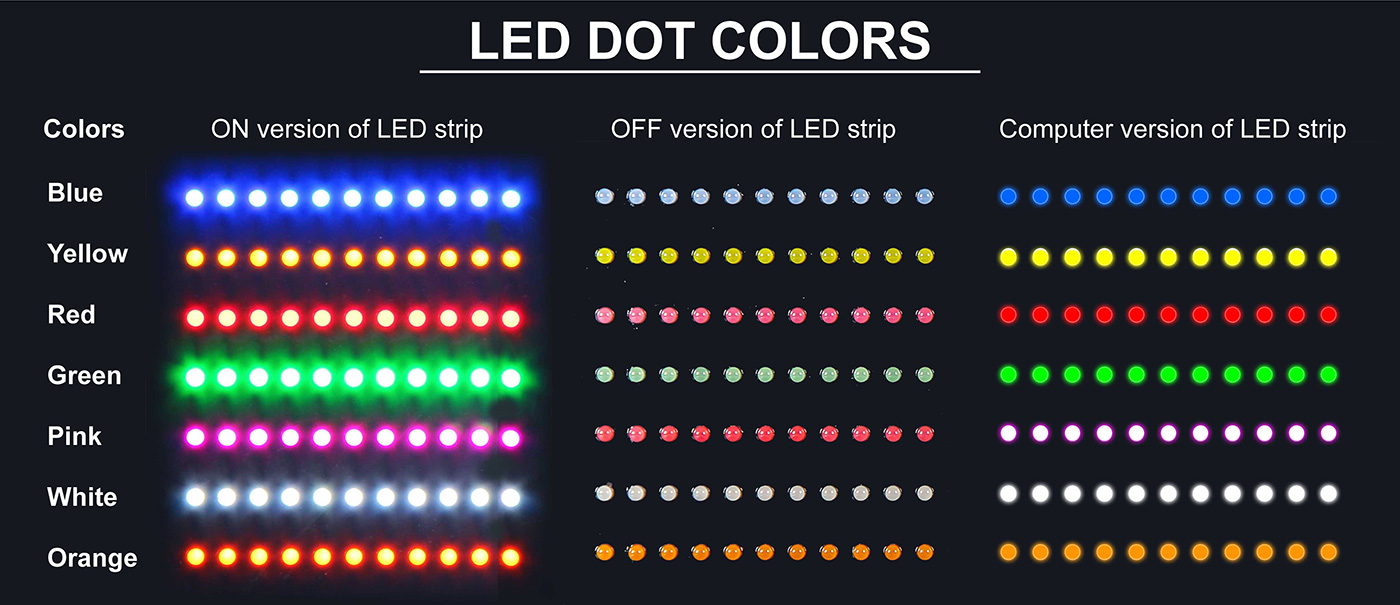 Custom Edge LIT LED Sign
These signs have a light guide that helps reflect the light from the edges brightening the laser image or lettering on the acrylic sheet.
Edge LIT LED Sign
Edge LIT LED Sign
Edge LIT LED Sign
Edge LIT LED Sign
Edge LIT LED Sign
Edge LIT LED Sign
Edge LIT LED Sign
Edge LIT LED Sign